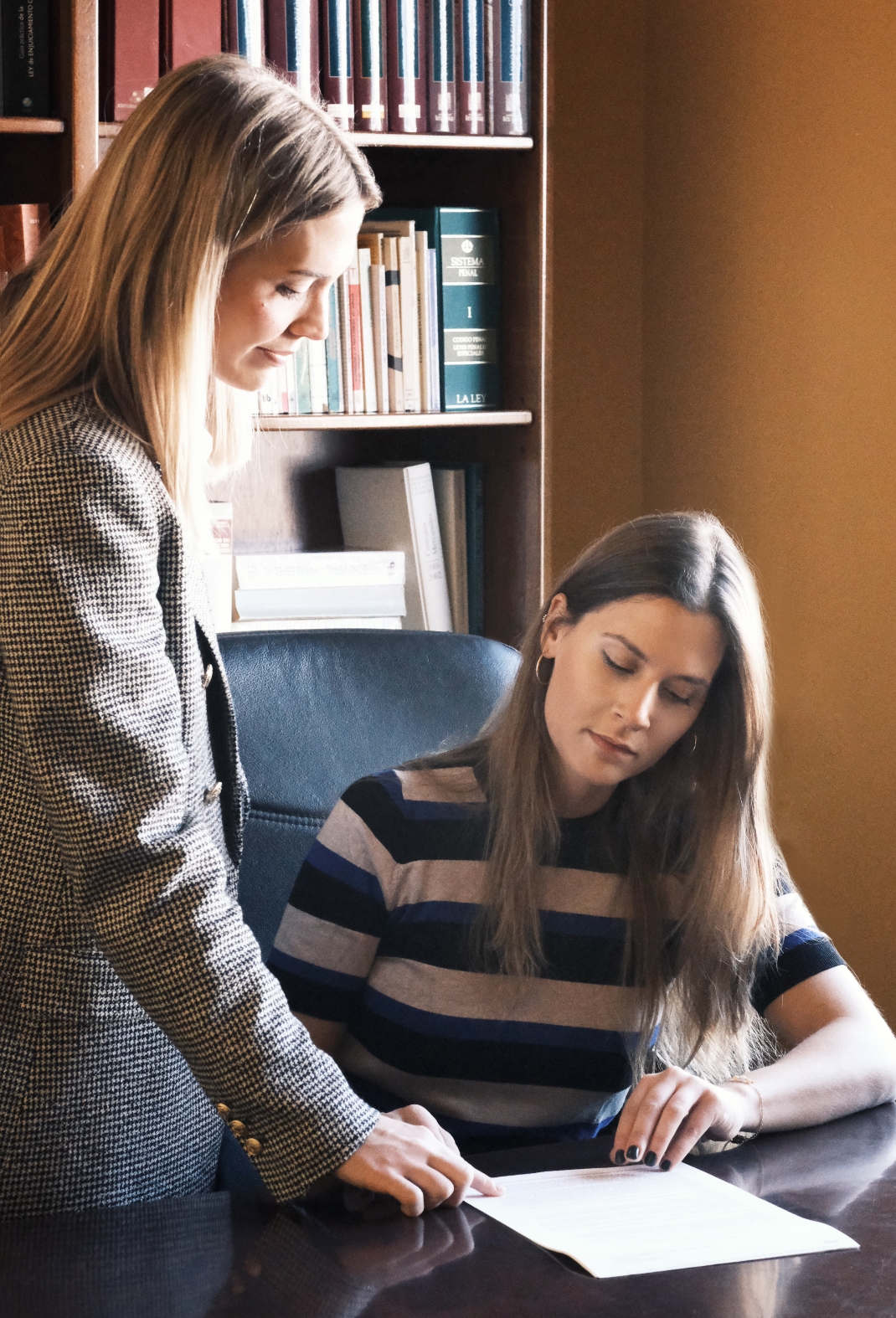 Gifts have significant legal and tax implications for donees (the natural person or legal person who receives the asset) and also for donors (the natural person or company that gives the asset).
Therefore, it is very important for both parties to have full legal and tax information in advance.
We take care of carrying out the following tasks, among others:
Previous calculation and later management of the taxes to be paid by the donor and donee

Comparison with the tax payable in the case of inheritance

Preparation of all necessary documentation to sign for the gift at the notary's office (this is largely the same as the sale and purchase documentation); we will accompany you at the notary's office

Entering the public deed in the Property Register.

Subsequent management of the annual non-residents' taxes payable on the donated property

Change of account holder for the different utilities: water, electricity, etc.
+34 972 45 38 72
+33 644 14 06 95
Carmençó 135,
17487 Empuriabrava, Girona