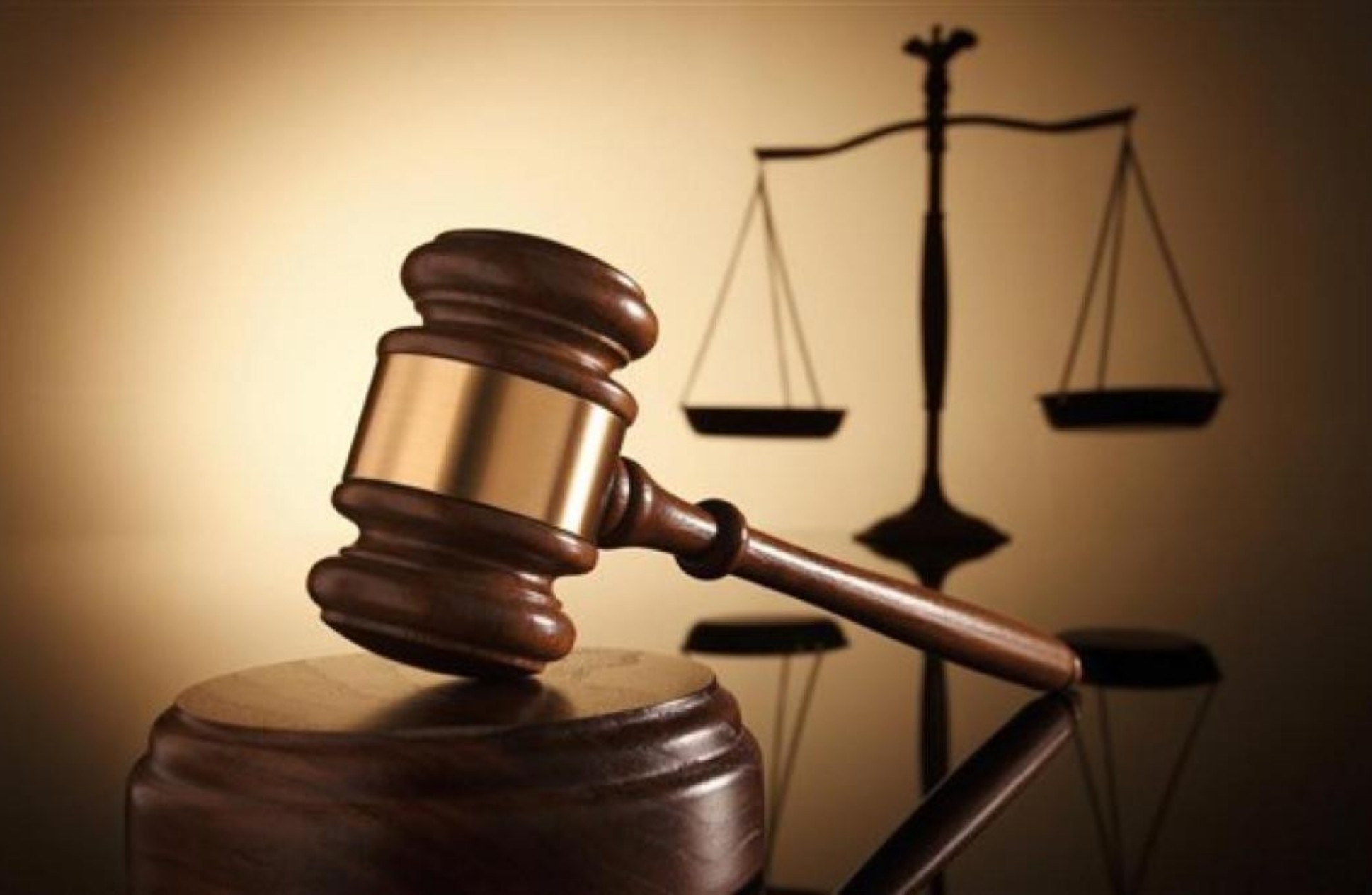 Rental

Rental with purchase option 

Evictions

Sale with life annuity
• RESIDENTIAL LEASES
• BUSINESS PREMISES LEASES AND TRANSFER OF BUSINESS
                              *SALE WITH LIFE ANNUITY
Information about the lease and drafting it
Managing the deposit with the official body
Entry in the property register where applicable
Settlement of taxes
Legal advice and assistance in police and court procedures in evictions resulting from breach of contract or illegal occupation of a property.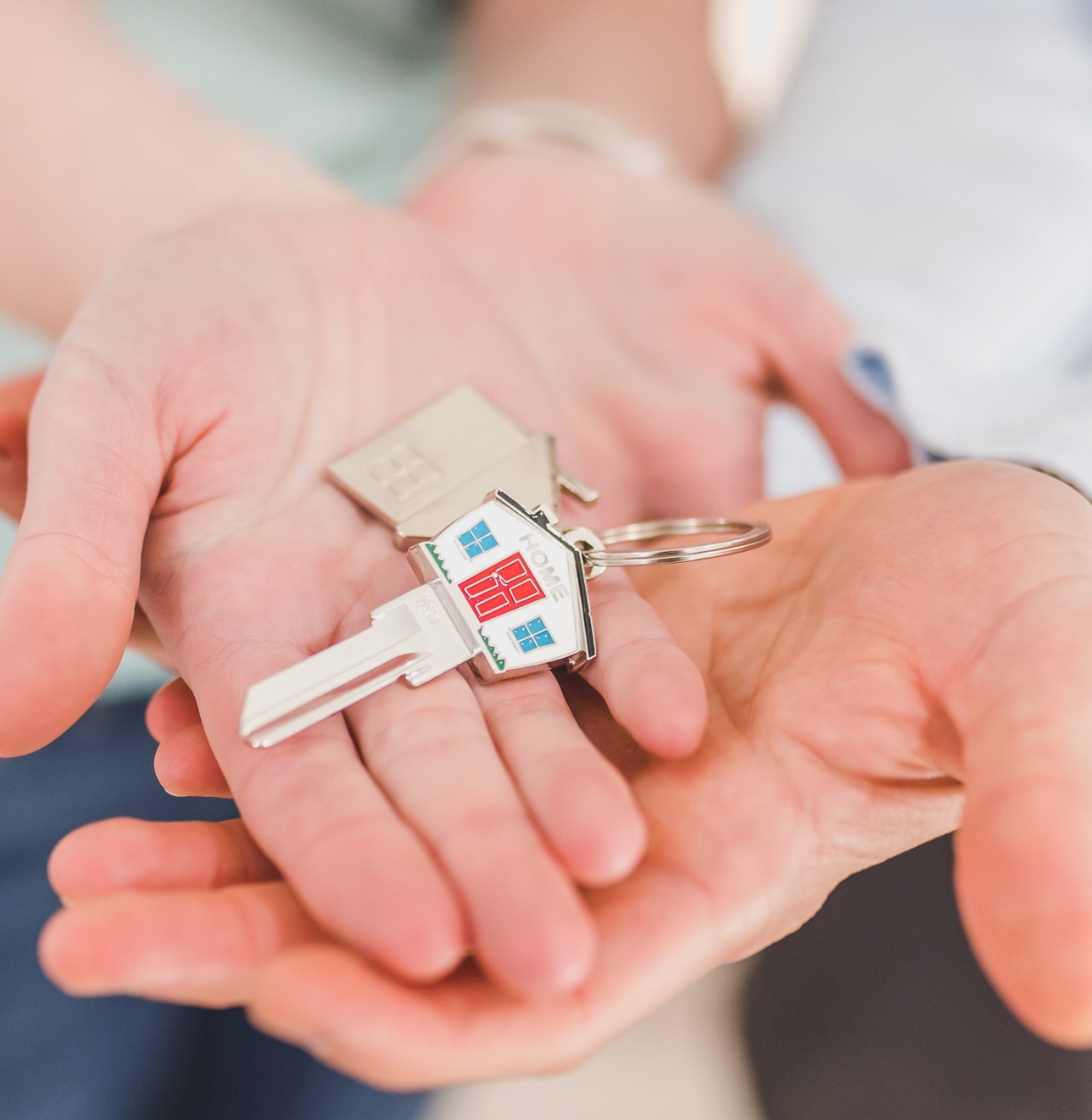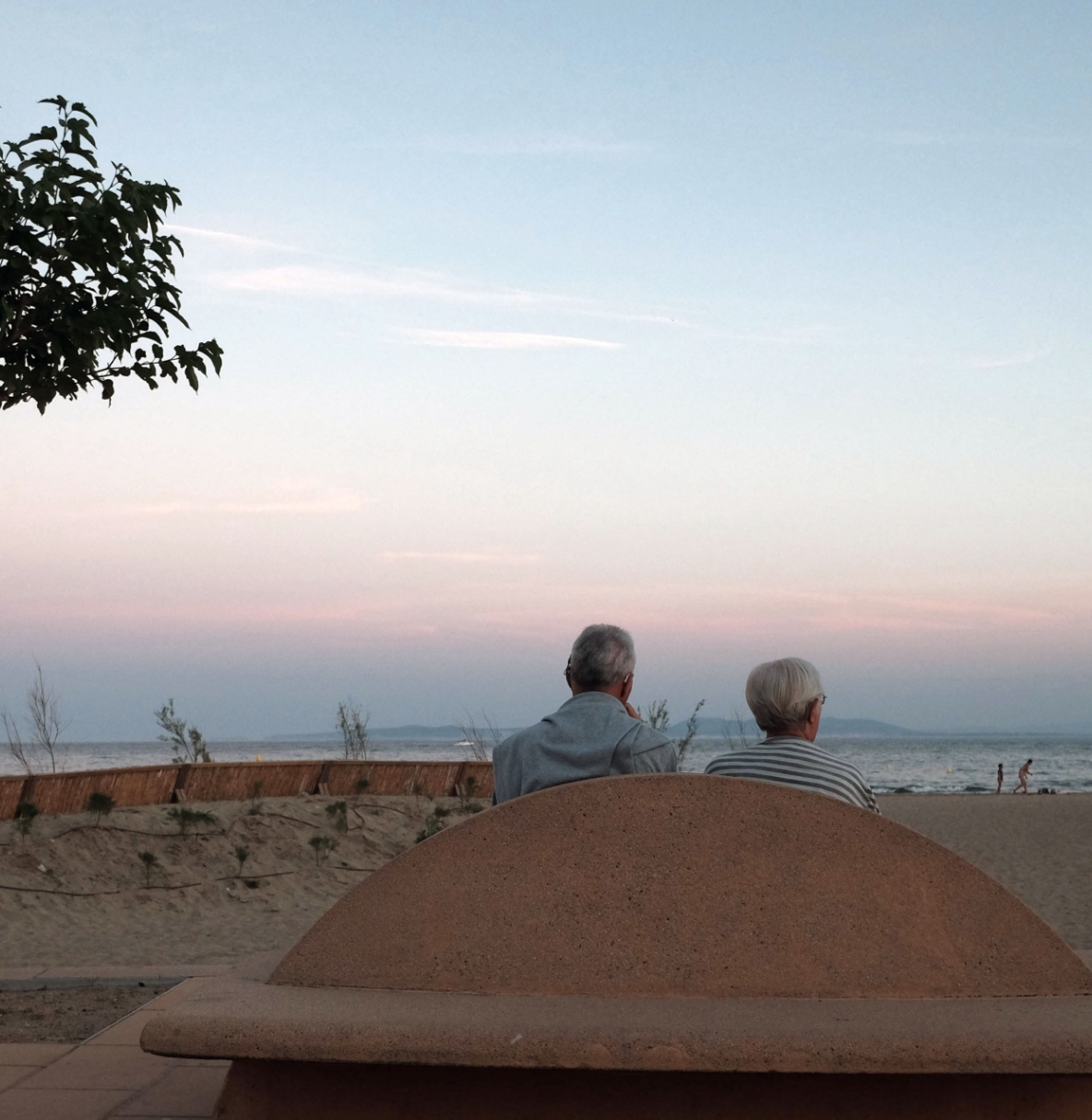 Sale with life annuity is the combination of two legal figures – sale and rental – affecting the same property.
This system is often used by elderly people who cannot cover their costs with their pension and need some extra monthly income but do not want to sell their home.
This method enables them to stay in their home and obtain a life annuity to complement their monthly income.
We can advise you on different options.
We also carry out all of the steps needed to formalise this operation, including:
Information about all of the sale and lease process
Calculating and managing taxes
Organising and preparing all of the documentation relating to the sale and lease
We accompany you to the Notary
Entry of the sale and lease in the property register
Obtaining a foreigners' identification number (NIE)
This a way of acquiring ownership by initially leasing the property through a lease agreement with a purchase option for a price and in a period clearly set out in the agreement.
+34 972 45 38 72
+33 644 14 06 95
Carmençó 135,
17487 Empuriabrava, Girona