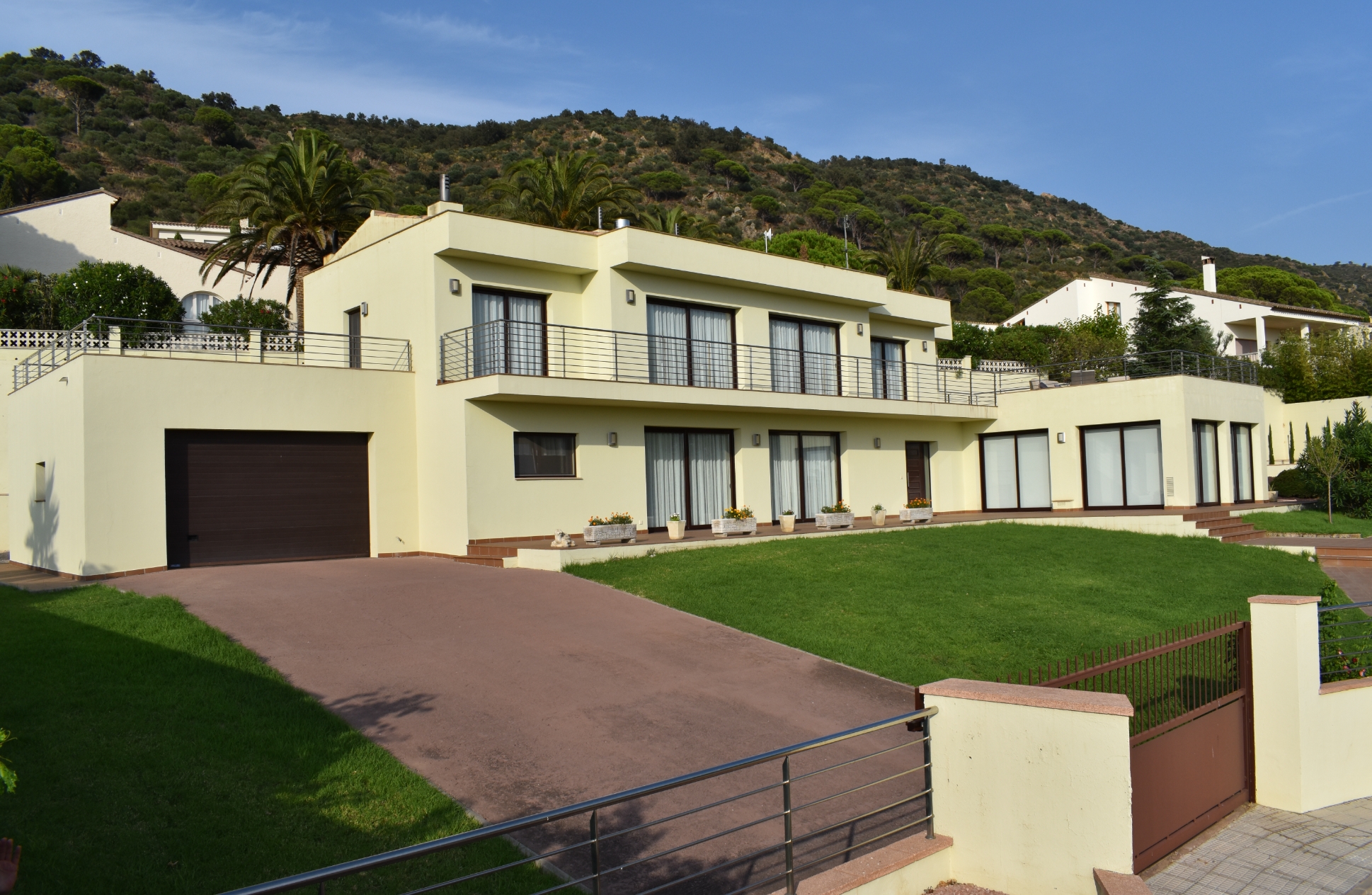 Buying and selling property
Legal and tax advice for buyers who are not resident in spain – individuals and/or companies
In Spain, much of the work that notaries do in other countries is done by lawyers.
Therefore, we recommend you consult us.
We take care of:
Checking the property register and cadastre
Drawing up the deposit and/or preliminary sales agreements
Obtaining an NIE (Foreigners' Identification Number): You must have an NIE to sign documents before a notary
Opening a bank account in Spain
Verification of all legal documentation relating to the purchase of the property

We organise all of the documentation to sign for the sale-purchase at the notary's office, and we accompany you in all steps

 

Payment of taxes relating to the sale-purchase

Registering the public deed of sale
Managing annual and/or quarterly non-residents' taxes
Setting up payment of taxes by direct debit
changing the account holder of the different utilities: water, electricity, gas, telephone, etc.
As well as the steps above, if you acquire property through a company, we will help you with the following arrangements:
We can create a Spanish company or register the foreign company that acquires the property in Spain
We obtain a tax number for your company
In the case of foreign companies, all official documents must have APOSTILLES: we will manage the APOSTILLE in your country and take care of arranging sworn translations
To sell your property, you need to have all of the documentation relating to it.
We can take care of this in collaboration with our specialists:
*Occupancy permit
*CEE (Energy Efficiency Certificate)
Checking property register and cadastre
We calculate and manage taxes resulting from the sale:
*withholding of 3% of sale price
*total capital gains generated on the sale
*municipal capital gains
Application – where appropriate – for refund of the 3% withholding
We will obtain an NIE (foreigners' identification number) if you do not have one
New build. If the building as built does not match the information in the property register and/or cadastre, we will take care of bringing the legal and administrative situation into compliance ahead of the sale of your property.
+34 972 45 38 72
+33 644 14 06 95
Carmençó 135,
17487 Empuriabrava, Girona